Wednesday, October 5 is the annual Homecoming Lip Sync competition. Although there is NO admission charge, WHS Class Leaders will be doing a collection for the WUSD Family Emergency Fund. We invite our community members and families who are attending to make a donation to this worthy cause which supports our district families in times of need. We will announce the community donation total during halftime of the Friday night Football game. Finally, WHS Class Leaders also wish to invite parents to tour the decorated hallways upstairs prior to enjoying the Lip Sync event. Please come see the festive and colorful halls that keep us in the homecoming spirit all week. #TheWhippetWay #1Family
Summer School Playhouse presents Willy Wonka and the Chocolate Factory, July 7-9th at WHS Auditorium. Tickets are $8 for adults and $5 for students. Call 262-472-8178.
We are fortunate to have the City of Whitewater Local Cable Channel providing us with a LIVE STREAM for our commencement ceremony on Sunday, June 5. For the LIVE STREAM for GRADUATION Go to
https://vimeo.com/cityofwhitewater
Find the video at the top with the title WHS Commencement Ceremony 2022 with a "LIVE" indicator.
Important Upcoming Dates at WHS: Graduation Practice: Friday, June 3 Semester Exams: June 3, 6, and 7 Graduation: Sunday, June 5, 2:00 pm Last Day of School: Tuesday, June 7
WUSD Receives NAMM Award for Best Communities for Music Education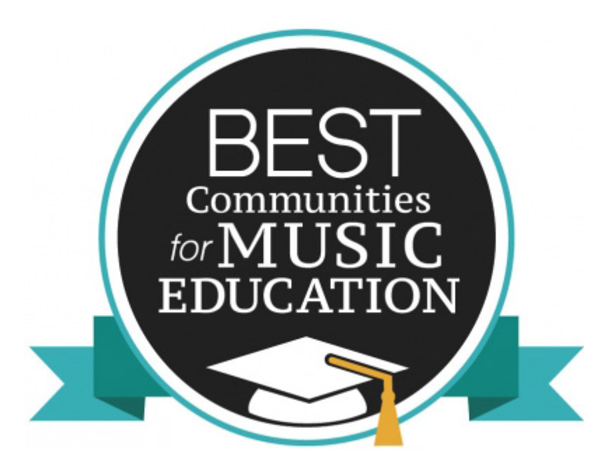 GO FIRST Robotics Team!! We are cheering you on, Team #6574!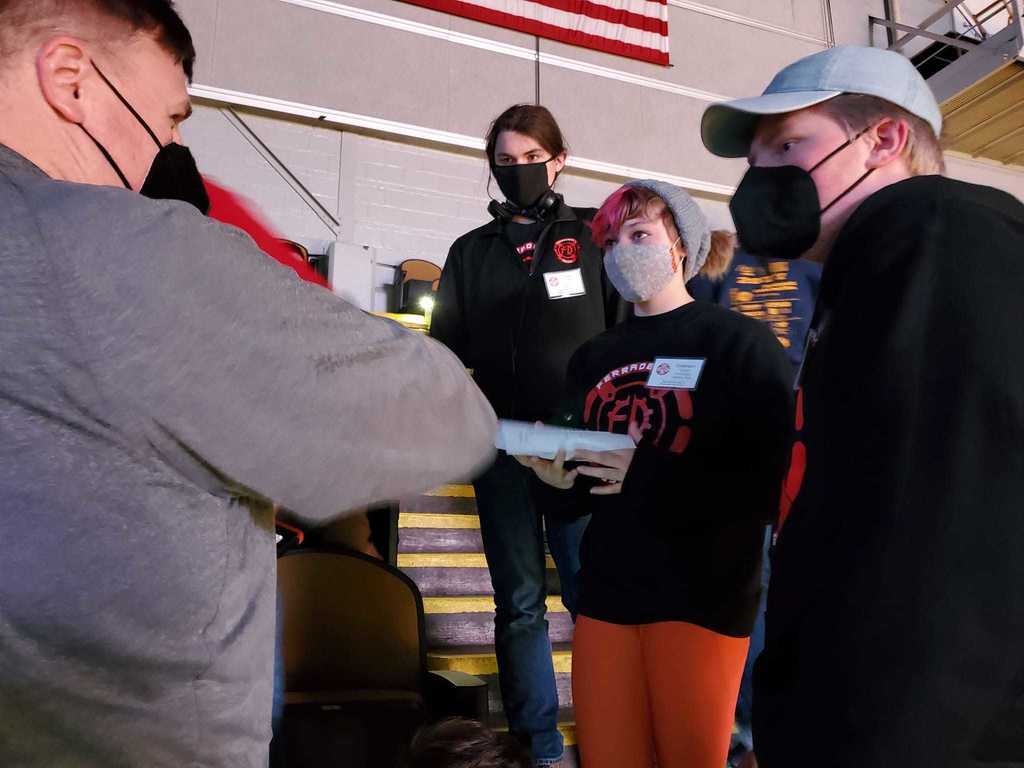 Remember that the open enrollment period for the 2022-23 school year closes at 4 p.m. on April 29th, 2022! Parents and guardians can apply to send their kids to any public school other than the one in which they already reside during the 2022-23 school year. Link to online application here:
https://dpi.wi.gov/oe