WUSD Families can pick up summer school schedules tonight from 4:00pm to 7:00pm in the High School Library.

REMINDER: There will be no school on Monday, May 29, in honor of Memorial Day. Classes will resume on Tuesday.

Good luck to our Lincoln Elementary students as they sing the National Anthem at today's Brewers game at American Family Field. We are so proud of you! ⚾🎵🎤

REMINDER: This Thursday is the deadline for families to complete their required annual online records update in preparation for the 2023-24 school year! If you are having issues with your update, come to our Registration Help Session TONIGHT from 4:00 to 7:00pm at our district office. There will be devices available to use for the update and staff available to answer your questions. The athletics office secretary will also be there to assist middle and high school families with registering online for athletics.

REMINDER: Our Registration Help Session is Monday, May 22, from 4:00 to 7:00pm at our district office. This is for families experiencing issues with completing the required annual records update. Devices will be available to use for the update, and staff will be there to answer questions. The athletics office secretary will also assist middle/high school families with registering for athletics.

Happy National Speech-Language Pathologist Day! We're proud to celebrate the SLPs who work with students to address a variety of communication-related challenges. Let's show our appreciation for Stacey Hamman, Abby Kabara, Anna Maas, Melissa Nelson, and Angela Palmer. You all make such a difference in the lives of so many students and families. Thank you for all you do!

This May, let's celebrate National Physical Fitness & Sports Month by supporting our high school athletes! Our spring and summer athletic seasons are off and running. Enjoy the fresh air and watch our student-athletes compete! Find WHS activities calendar here:
https://whs.wwusd.org/o/whs
(Photos used in graphic are courtesy of Bob Mischka.)

Wow! 🤩 WHS was recognized for its outstanding production of "Beauty and the Beast" with a 2023 Jerry Award in three categories! Students were recognized for Outstanding Lead Performer, Spirit Award, and Outstanding Costume Design. The Jerry Awards, one of Wisconsin's High School Musical Awards Programs, encourages, recognizes, and honors excellence in high school musical theater. The 2023 Jerry Awards Show will be held Sunday, June 11. Congratulations to our amazing theater students!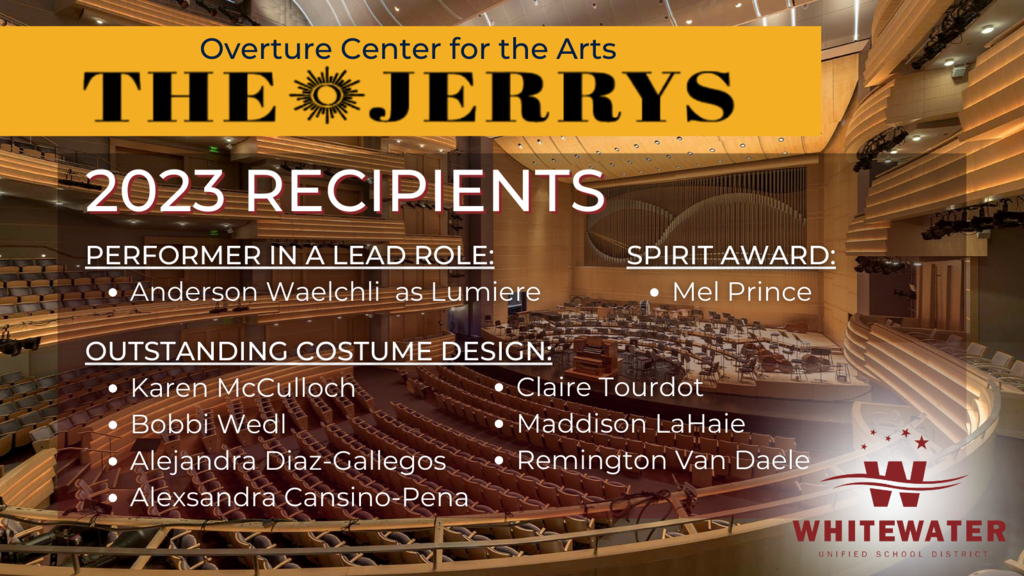 Our final WUSD Unplugged office hours of the school year is Wednesday, May 17, in the Lakeview Elementary Library! The event starts at 4:00pm. Join Superintendent Dr. Caroline Pate-Hefty and our Board President or Vice President for an informal conversation about all things WUSD. We hope to see you there!

Online Registration is required for all families who wish to continue enrollment at Whitewater Unified School District next year! Please complete your 23-24 registration by Thursday, May 25. How do I complete registration for 23-24? 1) Please log into your Infinite Campus portal account:
https://wicloud3.infinitecampus.org/campus/portal/whitewater.jsp
2) On the left navigation bar, click on "More" 3) Click on "Online Registration" 4) Select the "2023-24 School Year Annual Update" option 5) Once on the Annual Update page, you can proceed with updating student and family information Not sure if you completed the update? Contact us to check your status! Questions? Call Sean McKenzie (for English) at 262-472-8726 or Jorge Islas Martinez (for other than English) at 920-397-8942.

We are so proud to see our staff engage in other organizations and pathways that further their reach to students outside of the WUSD enrollment area. Congratulations to Washington Elementary Art Teacher Justin Mane on being the next president-elect and, subsequently, the president of the Wisconsin Art Education Association! 👏 During his term, Mr. Mane will lead the WAEA board in promoting art education across the state and supporting art educators through resources, recognizing the work of art educators, and facilitating the student exhibit event "Youth Art Month" in Madison.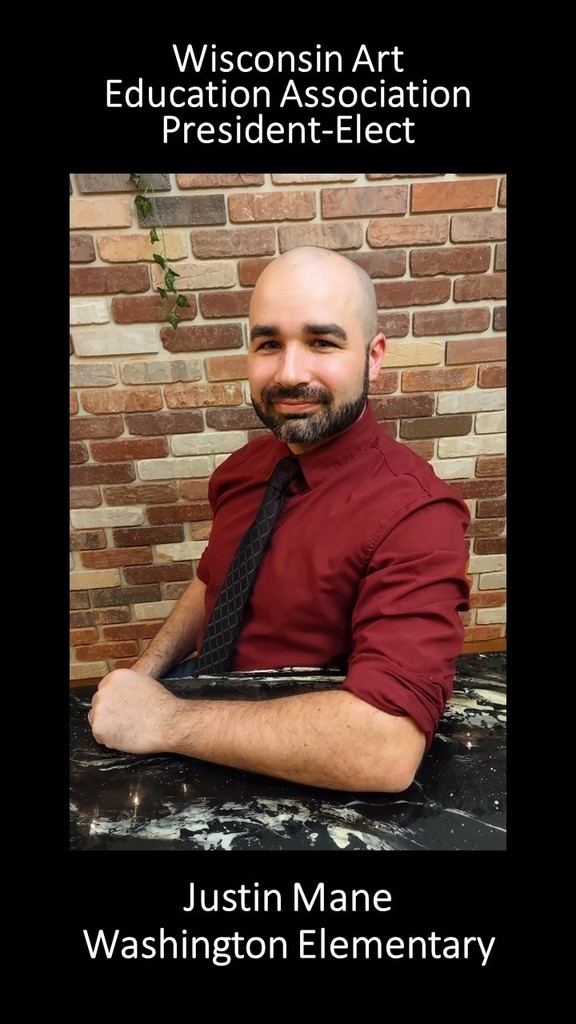 Online athletics registration will open May 22 for the 2023-24 school year for middle and high school students! Learn about our extracurricular opportunities: whippetnation.com Need help? The athletics office secretary will be available for assistance at the central office during the Annual Update Help Session on Monday, May 22, from 4:00 to 7:00pm.

Happy Mother's Day to all the wonderful WUSD moms out there! 💐❤️ We hope you have a special day. You deserve it!

Mrs. Frye's Kindergartners spent three weeks researching and observing the life cycle of chickens. Students incubated eggs, candled their growth, observed them hatch, examined the shells, and—best of all—enjoyed the cute, fluffy baby chicks! 🐣 Thank you to the Wisconsin 4-H Extension Office and UW-Madison for providing this enriching, hands-on experience.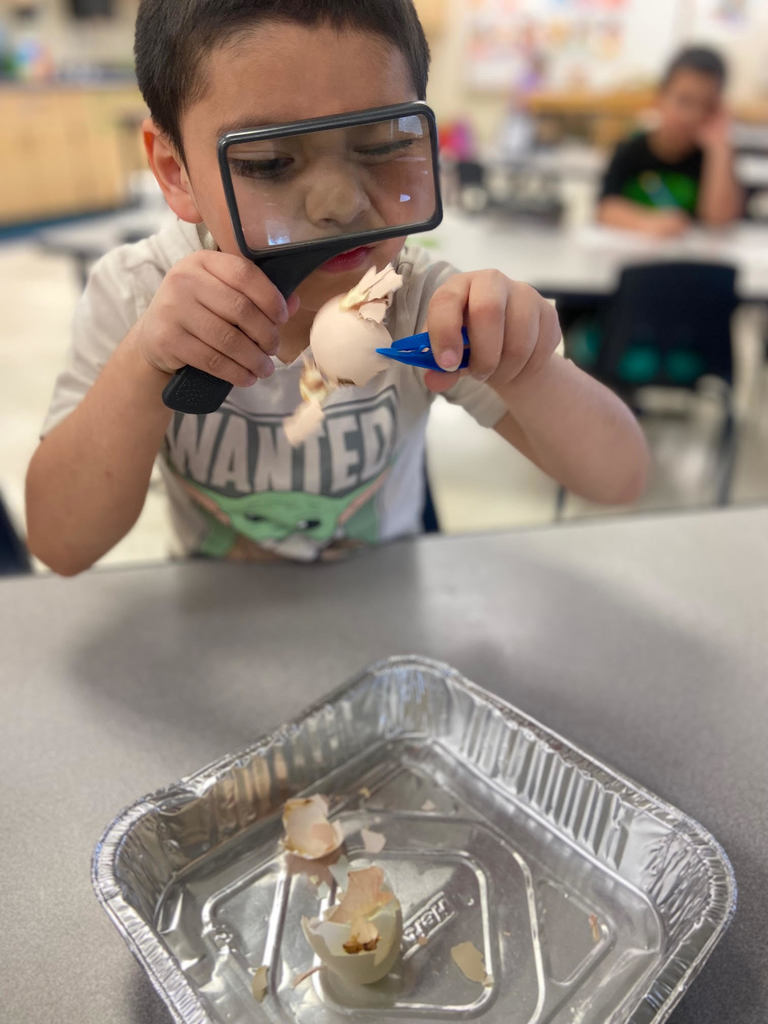 Wow! Check out the stunning mural featured in Washington Elementary's cafeteria. 🤩 The mural was funded by the Student Council and painted by Mr. Mane and the 5th grade Art Club. Over the course of four months, Art Club students worked through a process under Mr. Mane's instruction to leave the beautiful mural for future students to enjoy as they move onto middle school!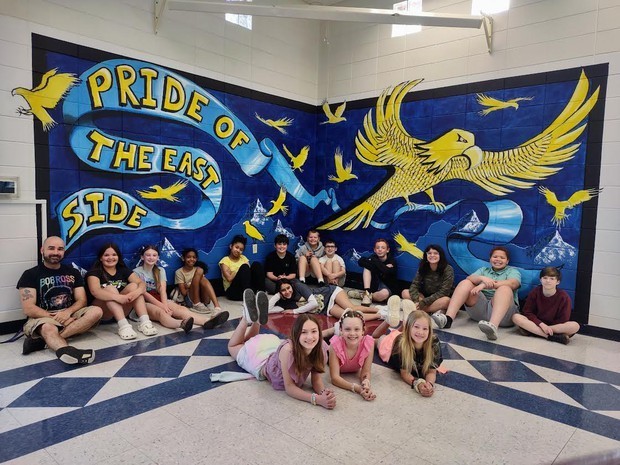 Whitewater Unified School District Registration is officially open for the 2023-24 school year! Online Registration is required for all families who wish to continue enrollment at Whitewater Unified School District next year! Please complete your 23-24 registration by Thursday, May 25. Check your email for more information!

Happy National School Nurse Day to our team of nurses and health aides! 🩺 Thank you for bridging healthcare and education, providing care coordination, and advocating for quality student-centered care. Our school nurses are Lacy Crosswell and Erin Spear. Our health aides are Becky Skindingsrude, Anchaly Swenson, and Jenny Verduzco.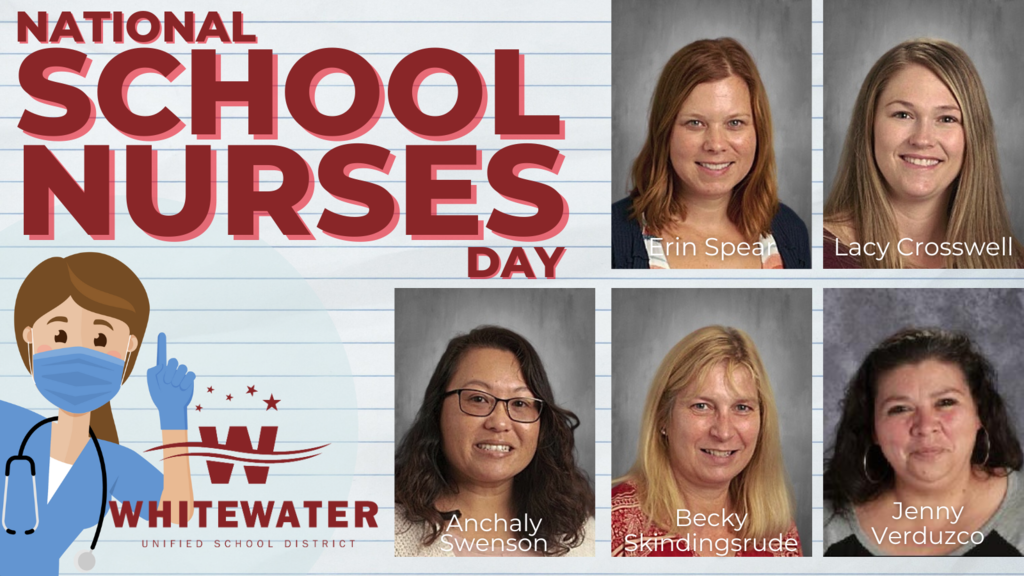 Congratulations to Lincoln Elementary's Shannon Frye for her selection as the 2023 recipient of the Pre-Service Educator Mentors Award! 🌟 Shannon was recognized at a Beloit Sky Carp baseball game by the University of Wisconsin-Whitewater College of Education and Professional Studies for her long-standing reputation of providing impactful and nurturing mentorship of the university's pre-service early childhood education teacher candidates.

During Teacher Appreciation Week, we would like to take a moment to thank our educators for the incredible impact they make our students, families, and community each day. If you have a moment this week, be sure to thank a teacher! 🌟

Today we are celebrating our team of School Lunch Heros! Our food service team does outstanding work to provide our students with nutritious meals each day. Thank you for all you do!