Summer School Playhouse presents Willy Wonka and the Chocolate Factory, July 7-9th at WHS Auditorium. Tickets are $8 for adults and $5 for students. Call 262-472-8178.
We are fortunate to have the City of Whitewater Local Cable Channel providing us with a LIVE STREAM for our commencement ceremony on Sunday, June 5. For the LIVE STREAM for GRADUATION Go to
https://vimeo.com/cityofwhitewater
Find the video at the top with the title WHS Commencement Ceremony 2022 with a "LIVE" indicator.
Important Upcoming Dates at WHS: Graduation Practice: Friday, June 3 Semester Exams: June 3, 6, and 7 Graduation: Sunday, June 5, 2:00 pm Last Day of School: Tuesday, June 7
WUSD Receives NAMM Award for Best Communities for Music Education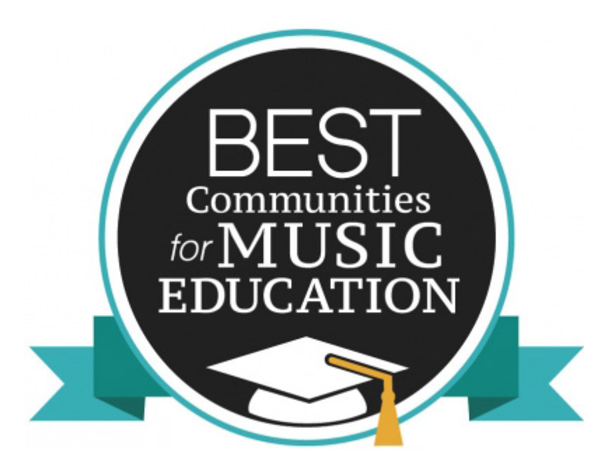 GO FIRST Robotics Team!! We are cheering you on, Team #6574!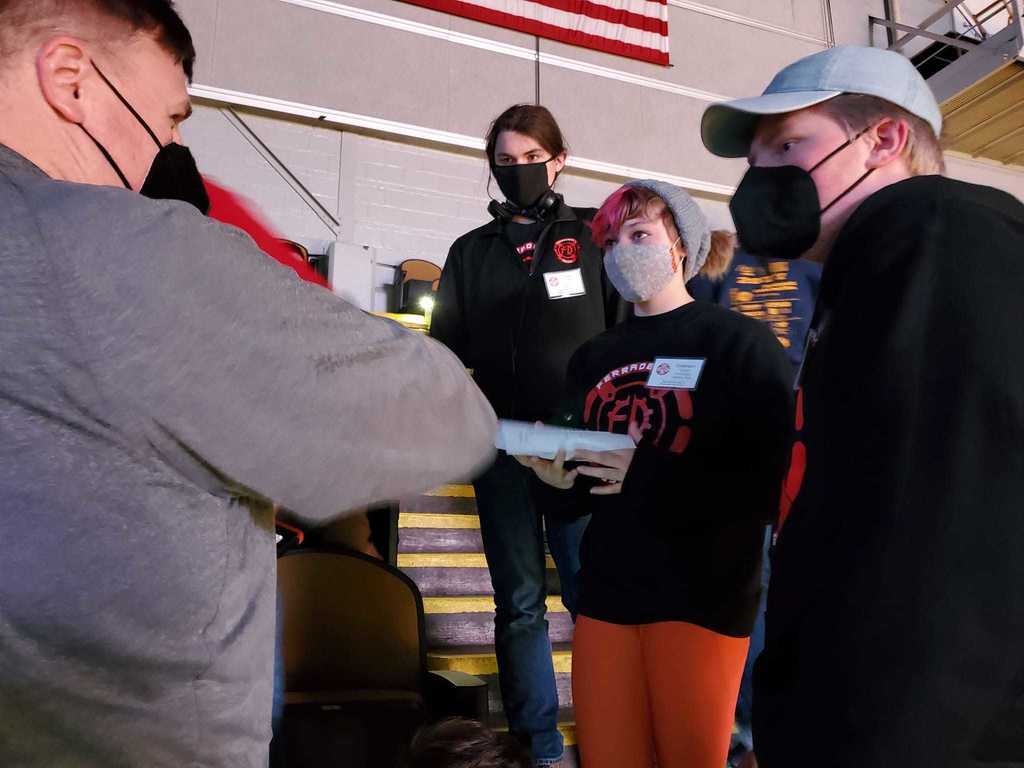 Remember that the open enrollment period for the 2022-23 school year closes at 4 p.m. on April 29th, 2022! Parents and guardians can apply to send their kids to any public school other than the one in which they already reside during the 2022-23 school year. Link to online application here:
https://dpi.wi.gov/oe